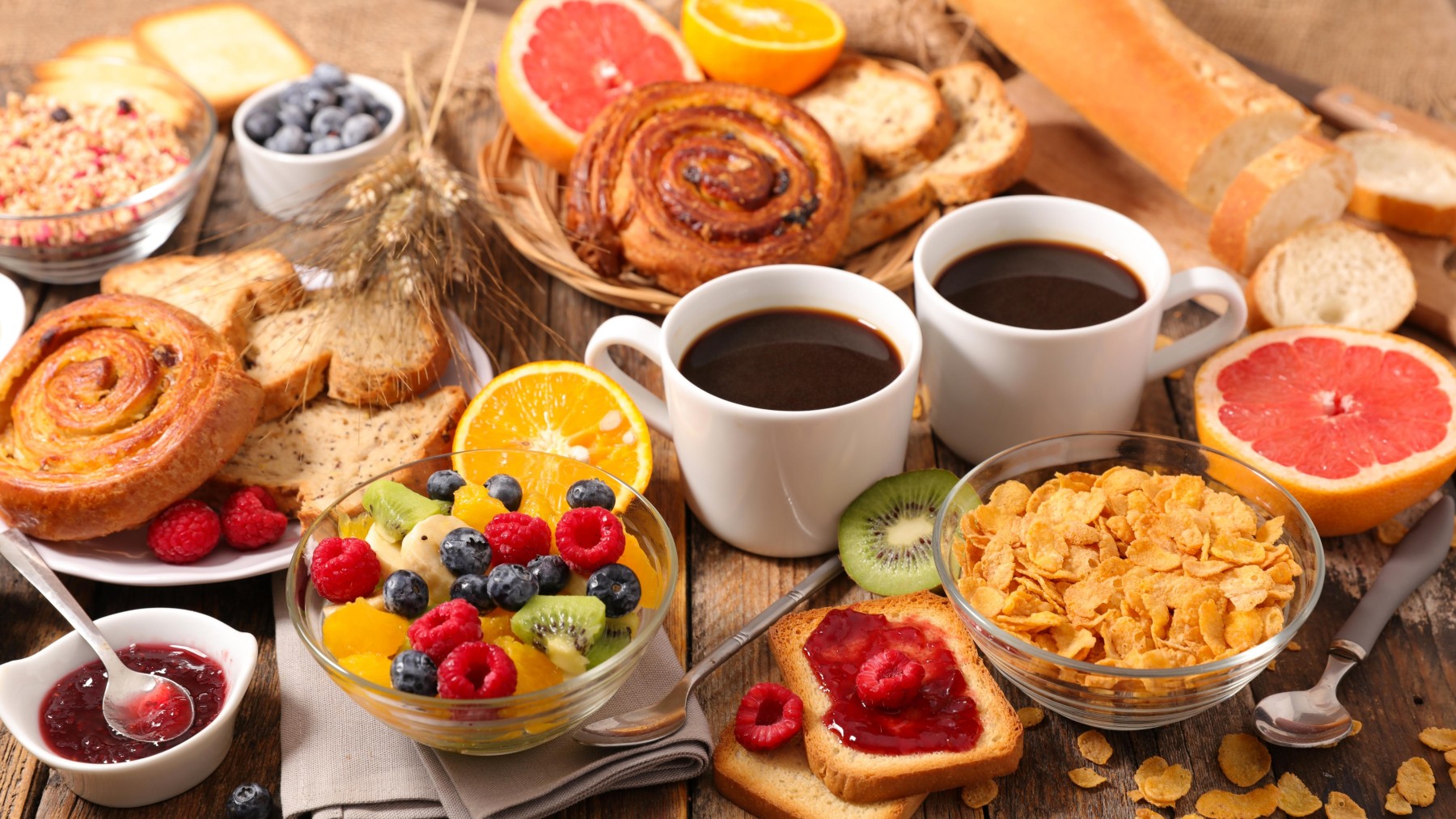 How important is the first meal of your day?
Breakfast kick starts your metabolism. When you wake up in the morning, the blood sugar of your body is very low. Breakfast helps to replenish it. Many people skip the AM meal because they are rushing to work. That's a mistake.
The American Heart Association (AHA) conducted a survey, which demonstrated that 74% of breakfast skippers did not meet two- thirds of the Recommended Dietary Allowance for vitamins and minerals compared to 41% of those who consumed breakfast.
Importance should be given on eating a good quality breakfast. The nutritional recommendations suggest that an ideal breakfast should include milk and milk derivatives, a fruit and cereals (wholegrain and unrefined). When compared, people who ate breakfast but of poor quality showed higher levels of stress and depression and compared to breakfast skippers. 
A healthy breakfast meal which is a combination of proteins, carbohydrates and healthy fats will keep you fuller for long and you will not binge onto unhealthy snacks high in sugar, sodium and trans fats and will also help you keep the weight off. This decreases the adverse effects related to glucose and insulin metabolism, lower BMI, higher cognitive performance and better quality of life. Even in kids, increased frequency of habitual breakfast is positively associated with academic performance.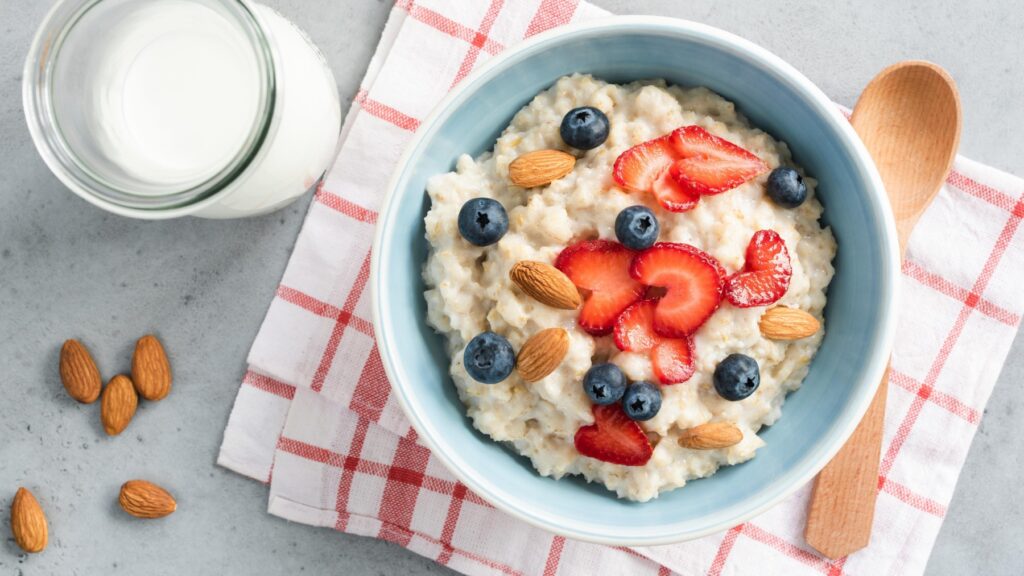 It is a healthy way to start your day. Oats are wholegrains and have low glycemic index. This can be very easily combined with a fruit of choice and topped with homemade granola or nuts.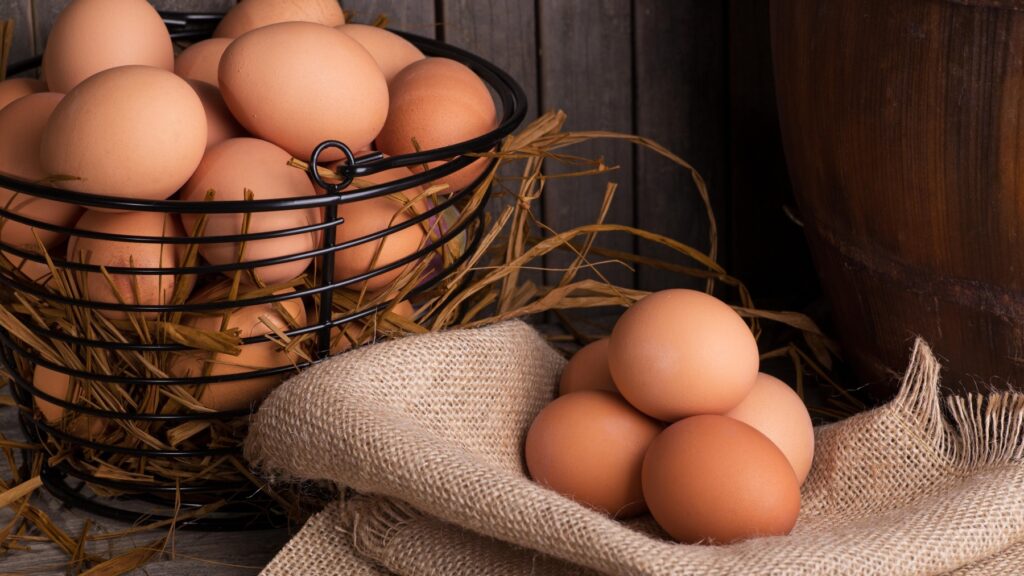 These are lean and cheapest source of protein, highly nutritious. 1 whole egg combined with egg whites and a multigrain slice of bread will give you the right combination of proteins and carbohydrates.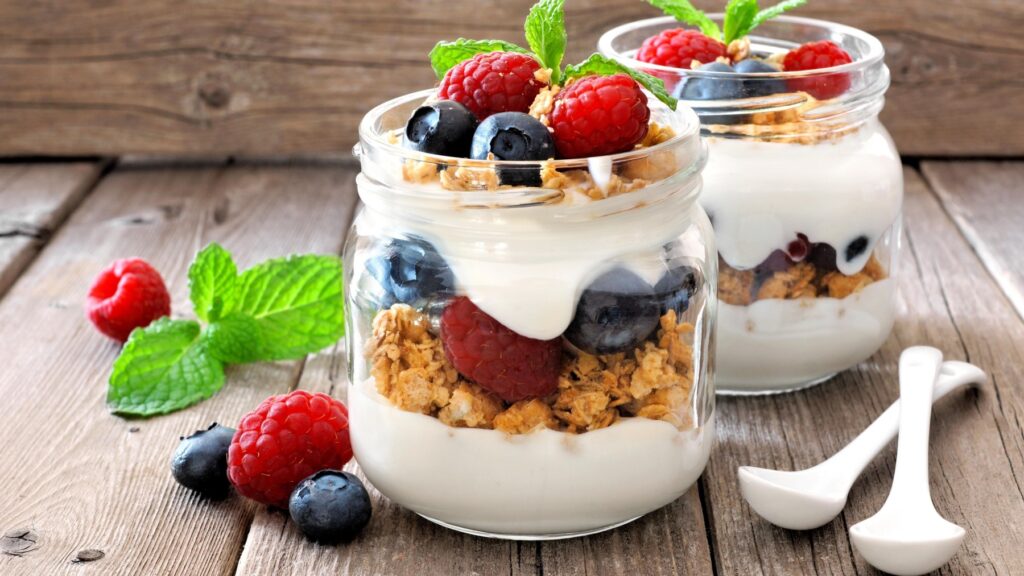 It is a great source of protein for vegetarians and can be combined with overnight soaked chia seeds, source of ALA omega-3, protein and fibre and topped with a fruit. It's a great option of breakfast for weight watchers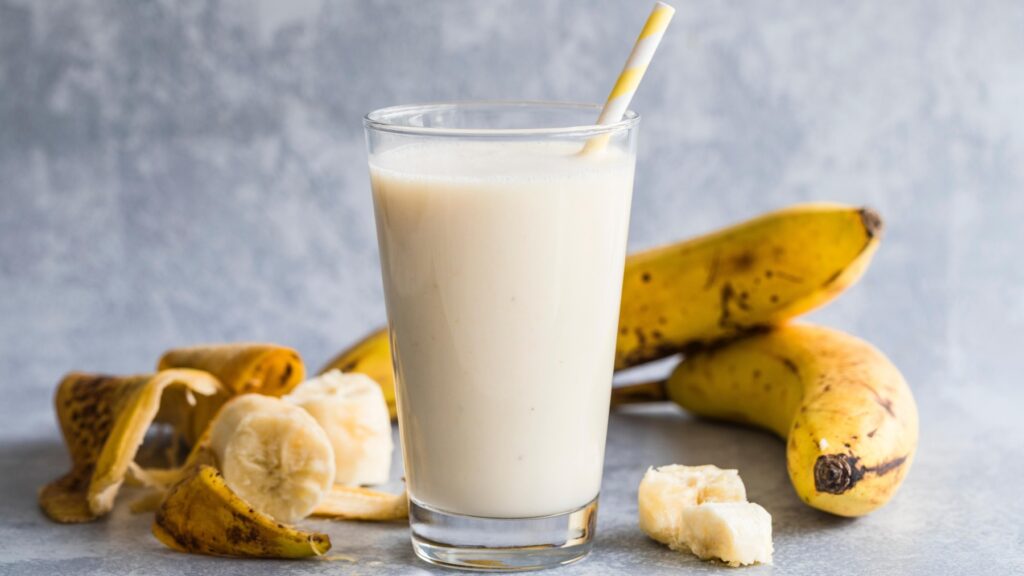 Smoothies are a great introduction to breakfast if you don't normally have much of an appetite at the crack of the dawn. Blend a banana, 2 tablespoons of oats and 100ml of milk and you are good to go.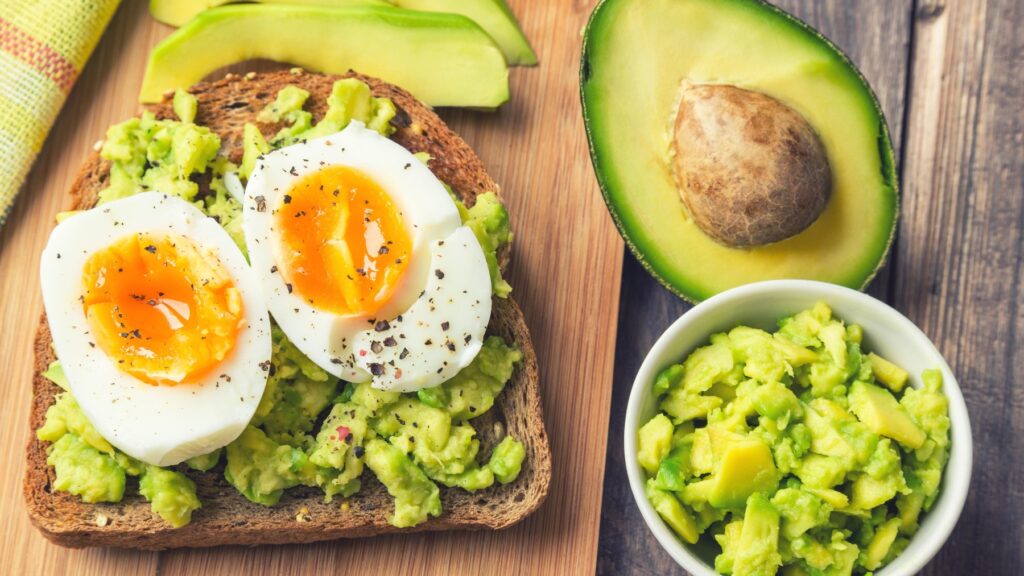 Avocado toast with eggs or nut butter toast with banana and chia seeds. Combine avocado, pepper, chopped onion, chopped tomato, garlic powder, salt in a small bowl and gently mash. Top toast with avocado mixture and egg.
I focus on nutrient dense and low-calorie food choices and to incorporate workout into my daily life. Vegetables, fruits, proteins, fats, this is not a trend but what I eat and recommend. The nutrients in the food you eat support all your day-to-day activities. A healthy lifestyle can be attained by maintaining a balanced diet.