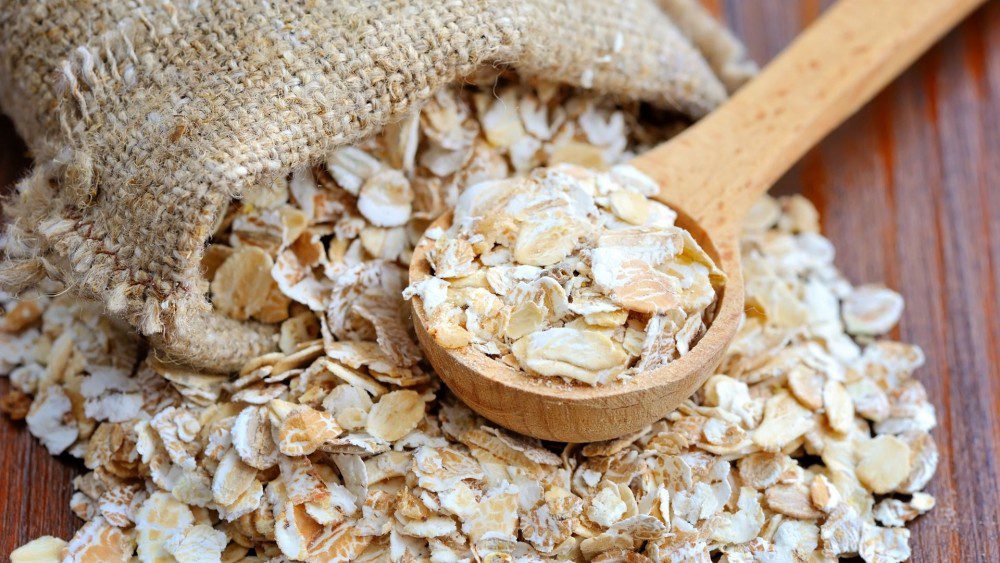 Oats, commonly found in all homes, are gluten free, whole grains and popular health food. Oats help in lowering down cholesterol, blood pressure, keeps you fuller for long and helps with constipation. The Recommended Daily Intake (RDI) for men is 38 gms and for females is 25 gms. 
Oats are available in variety of forms from least processed to most processed.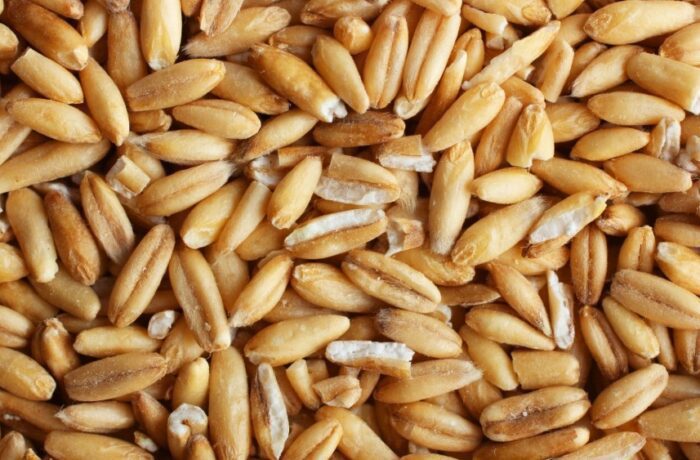 Groats: Purest form of oats, least processed and takes longer to digest because of low glycemic index. They are made from hulled grains which are toasted to make it more edible. They are considered the healthiest as grains are still whole and nutrients intact.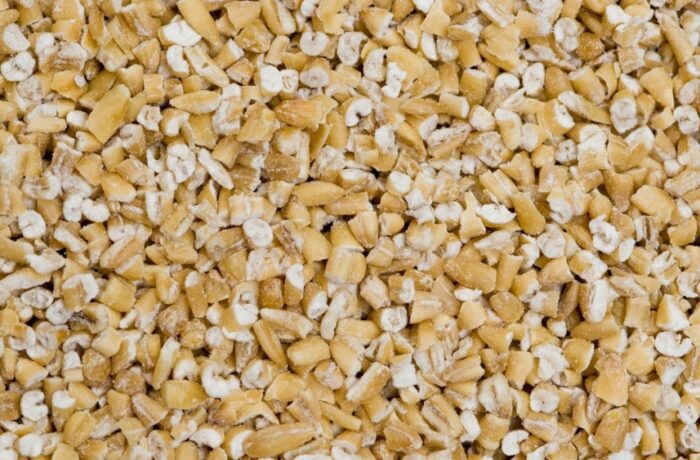 Steel cut Oats: They are also called Irish oats. Groats are cut into two pieces using a sharp metal (steel blade).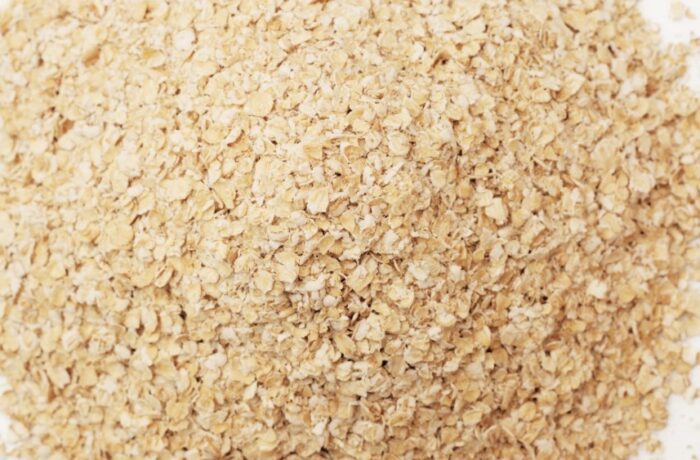 Scottish Oats: Whole oat groats that have been stone ground. Neither steamed, cut or rolled but ground. The texture is coarser than flour.
Rolled Oats/ Old fashioned Oats: Oat groats that have been steamed, rolled and flattened into flakes, dried to remove the moisture to increase the shelf life.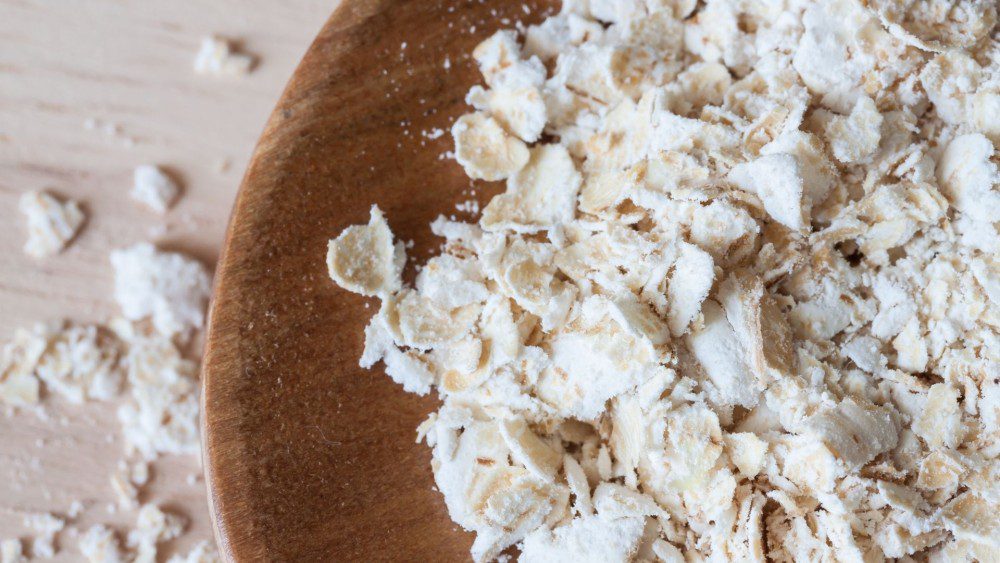 Quick Oats/ Instant Oats: Oat groats that have been steamed for a longer period of time and then rolled into thin pieces so they absorb water easily and cook quickly. Its always better to read the label for added sweeteners and flavours which many brands add to instant oats.
Oats help in lowering cholesterol
Oats contain beta-glucan (a soluble fibre), helps in slow digestion combines with cholesterol and transports it out of the body.
Beta glucan fibre helps to prevent blood sugar spike and insulin levels. Though it becomes a carbohydrate rich meal, oats can be incorporated into a diabetic meal. Least processed oats like stee cut have low glycemic index as compared to rolled oats or instant oats.
It can help you control weight as well. The fibre absorbs the water and it increases in thickness of the digested food, increases the volume of food in the gut further increasing the satiety level.
Fibre contributes to bowel movement and hence relieves constipation.
Few easy recipes that are my favourite and i would like to share with you all. Not only healthy and delicious but super quick and easy to prepare.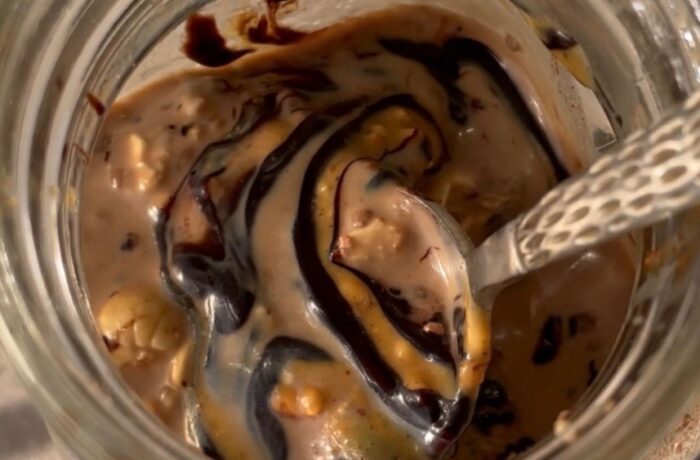 Rolled Oats- 25 Gms
Chia seeds- 1 Tblsp
Low fat milk- 150 ml
Cashews- 5
Peanut Butter- 1 Tsp
Unsweetened Cocoa Powder- 1 Tsp
1/2 scoop whey protein
Date- 1
Coffee
To a mason jar, add oats, chia seeds, Cocoa powder, Coffee (optional), chopped cashews, whey protein, peanut butter, date and milk. Mix well.  Close the lid of the jar. Keep overnight in refrigerator. Next morning, enjoy!!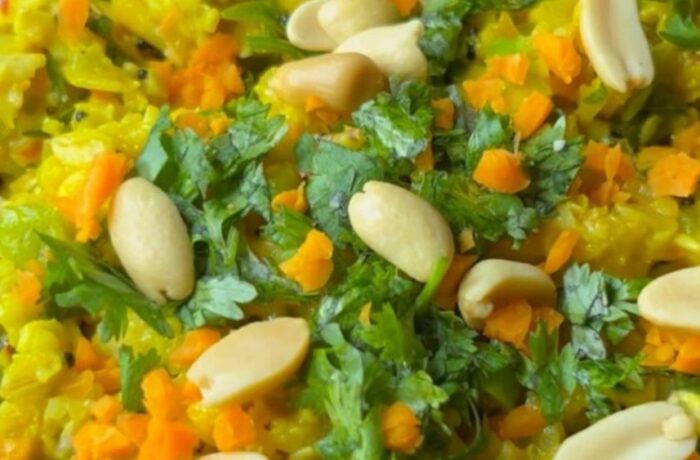 Rolled Oats- 25 Gms
Chopped cauliflower- 1 tblsp
Chopped carrot- 1 tblsp
Chopped onion- 1 tblsp
Chopped capsicum- 1 tblsp
Olive oil- 1 tsp
Mustard Seeds- 1 tsp
Curry leaves- 5-6
Salt
Red chilli
Turmeric
Lemon Juice- 1
Chopped coriander
Water
Chopped Peanuts(optional)
In a kadai, add olive oil and mustard seeds. Let them splatter. Then add curry leaves. Now add chopped veggies, salt, red chilli powder , turmeric and stir well. To this add rolled oats and mix well again. Add a little water and cover for 2 minutes. Remove the lid and add lemon juice and chopped coriander. Oats poha is ready to serve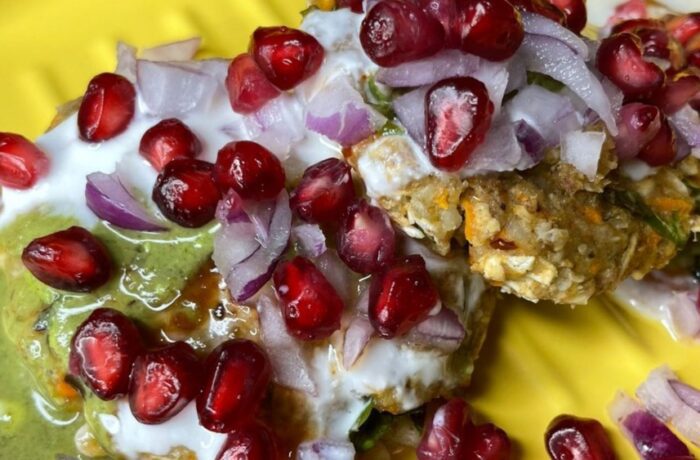 25 Gms Rolled Oats
1/4th Cup chopped carrot
1 small boiled potato
1/4th cup scrambled paneer
Chopped ginger
Chopped green chillis
7-8 curry leaves
Salt
Red chilli flakes
Cumin powder
Chaat Masala
1 tsp Olive oil
Take a bowl add oats, carrots, potato, paneer, salt, red chilli flakes, curry leaves, chopped green chillis, cumin powder and chaat masala. Mix all the ingredients and roll to form tikki. Take a pan, add olive oil, brush it and place tikkis. Let them turn golden brown and flip to cook on other side. Garnish them with curd, tamarind chutney, green mint coriander chutney , chopped onion and pomegranate. Enjoy.
Hope you enjoy making these healthy recipes. Do let me know in the comments what more you want me to write and share with you all.